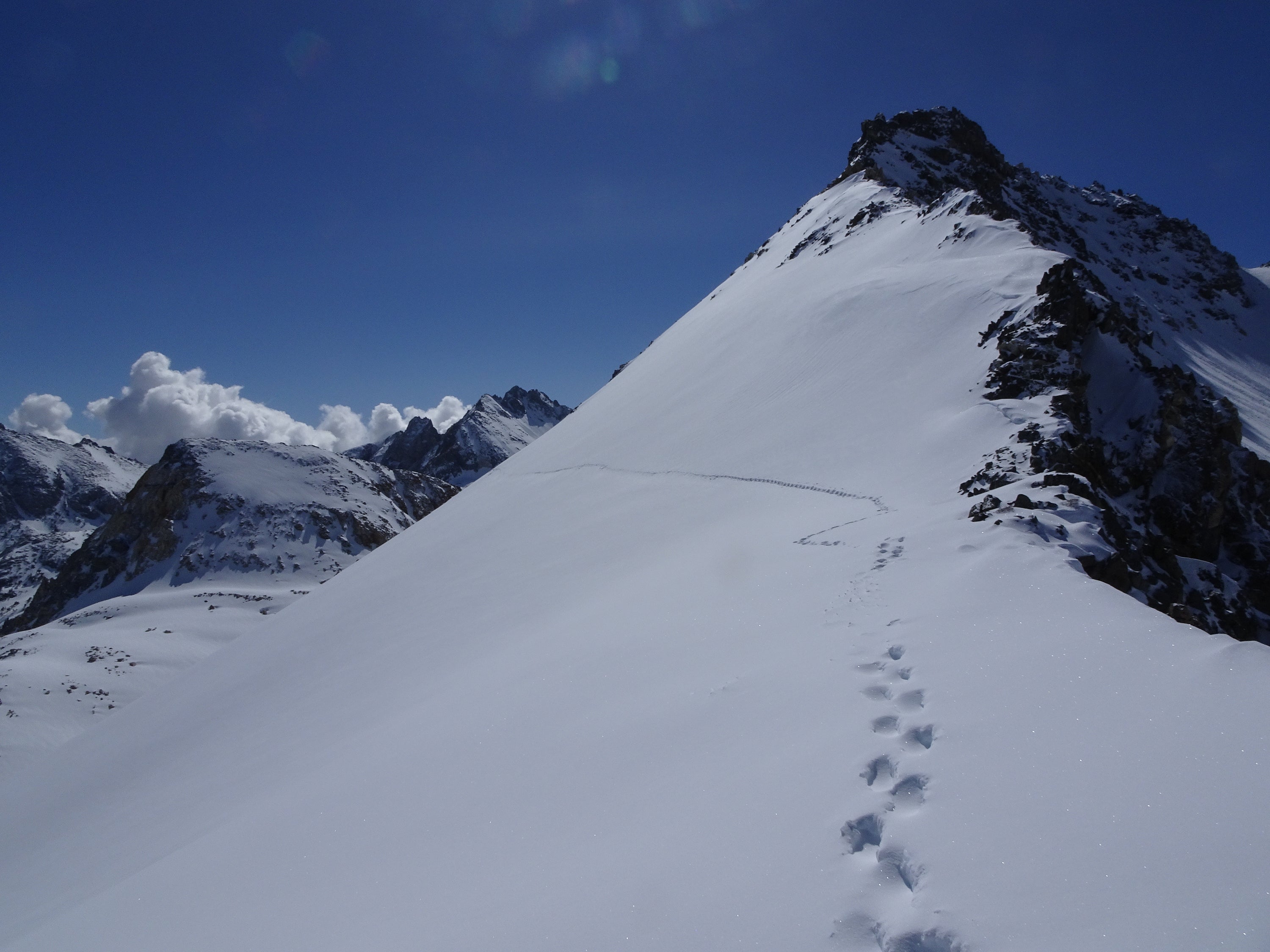 The Mission
Mozet Supplies has a goal of making high quality sewing supplies more accessible to creators, makers, and small businesses worldwide.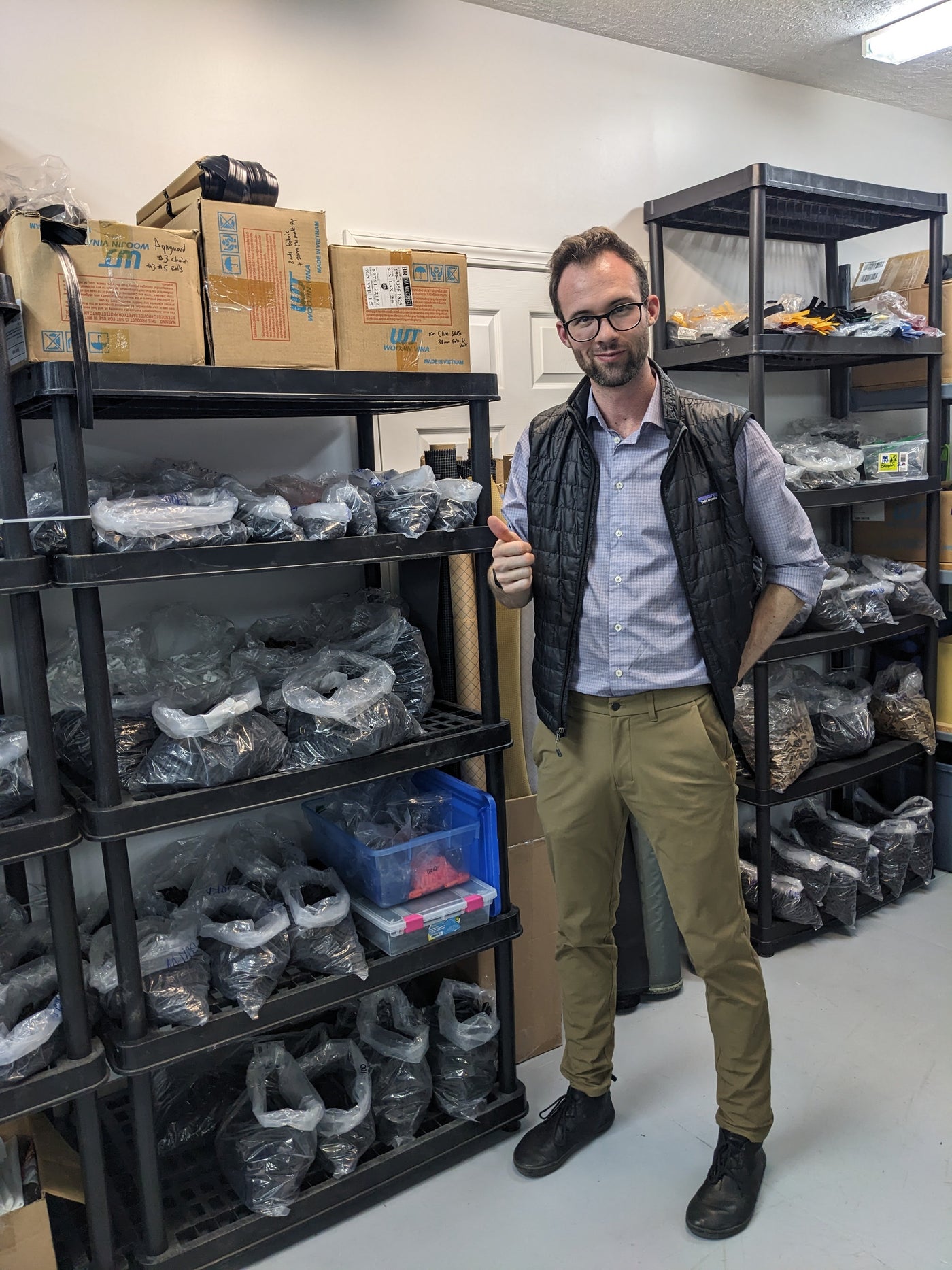 2023
New Storage and Partner for Fulfillment
In early 2023, I moved my stock out from my bedroom and into a space I am sharing with two other makers/ repairers. I am beyond excited that this opportunity has come about and I am grateful of these businesses - Basecamp Repairs, and Salt Legacy, for inviting me into their space.
As part of this arrangement, Nich from Basecamp Repairs will be assisting me with fulfilling orders. This help will take a load off of my back and help me to better balance my day work / this work / exercise / social life / etc...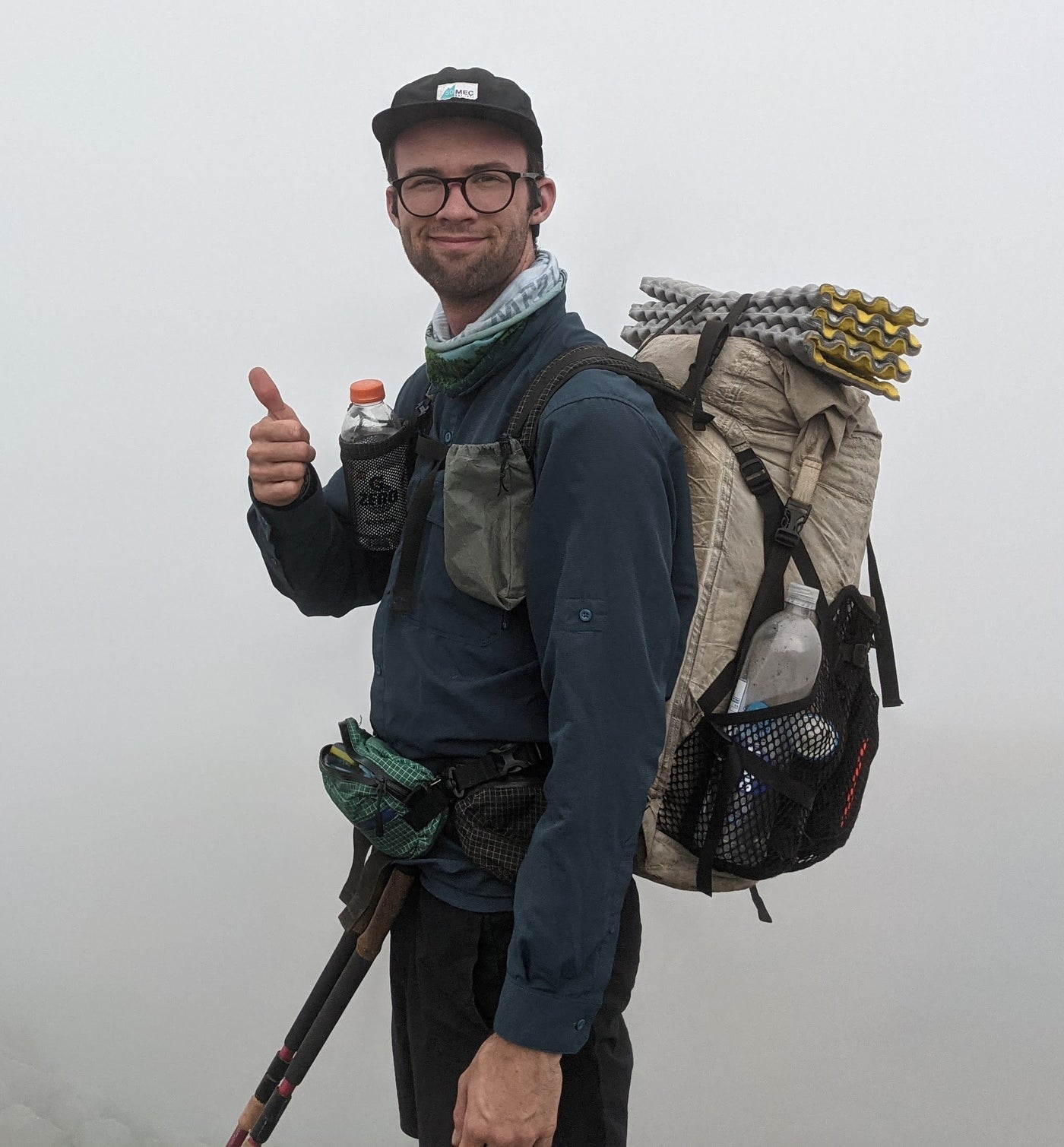 Current do-it-all
Koben Meausette
I, Koben (he/him), am the owner of Mozet Supplies. I enjoy geeking out about sewing, supplies, and the active outdoors. Having sewn and sold my own products, I understand the need for quality supplies, available to small makers at an affordable price.